Our Company
Happ Contractors is staffed with professionals who have the training, experience, and resources to get the job done.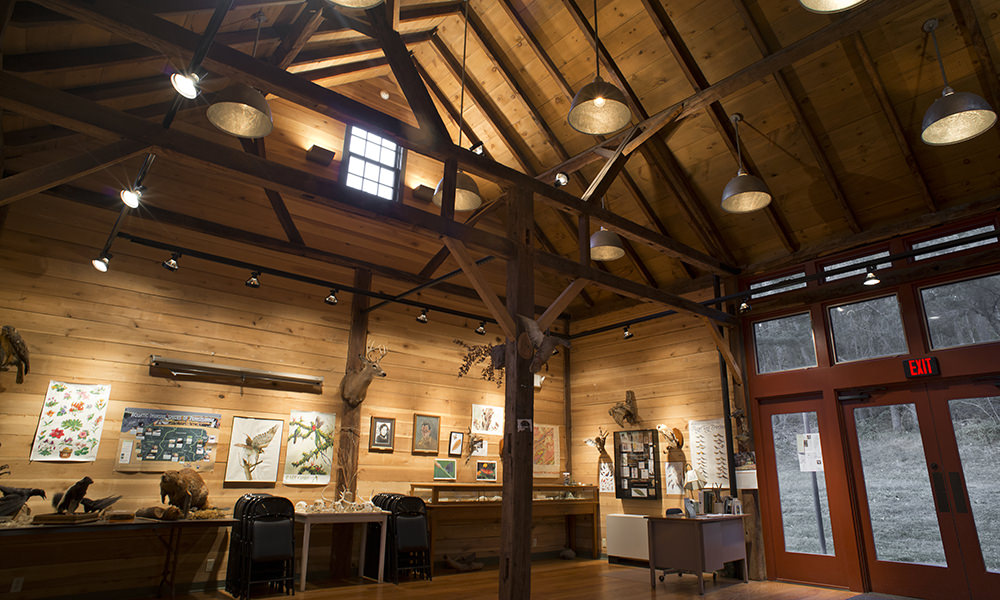 Organization
Happ operates with the working foreman system. We staff our jobs with full-time Happ employees and support them, and our trade partners, with an experienced office team.
We have a deep well of highly qualified professional subcontractors, vendors, and consultants that help us provide what we are best known for: delivering innovative solutions for challenging projects.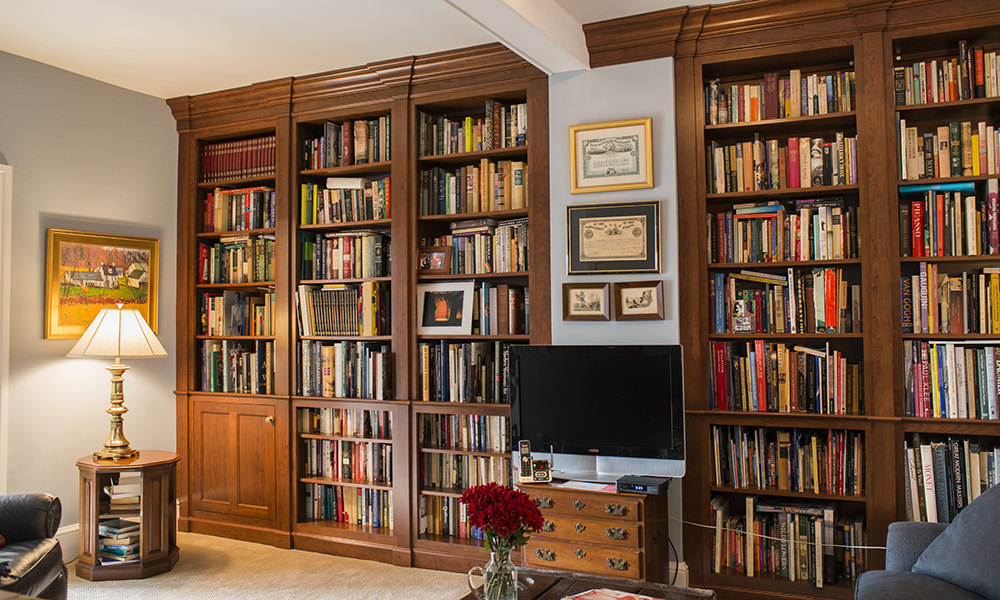 Quality
Our delivery of consistent quality is built on a three generation history of passion for our work. We rate our performance not on how good a job we think we've done, but how good a job the owners, architects, and engineers know we've done.
Learning what our customers think gives us the opportunity to build on our success and improve our process.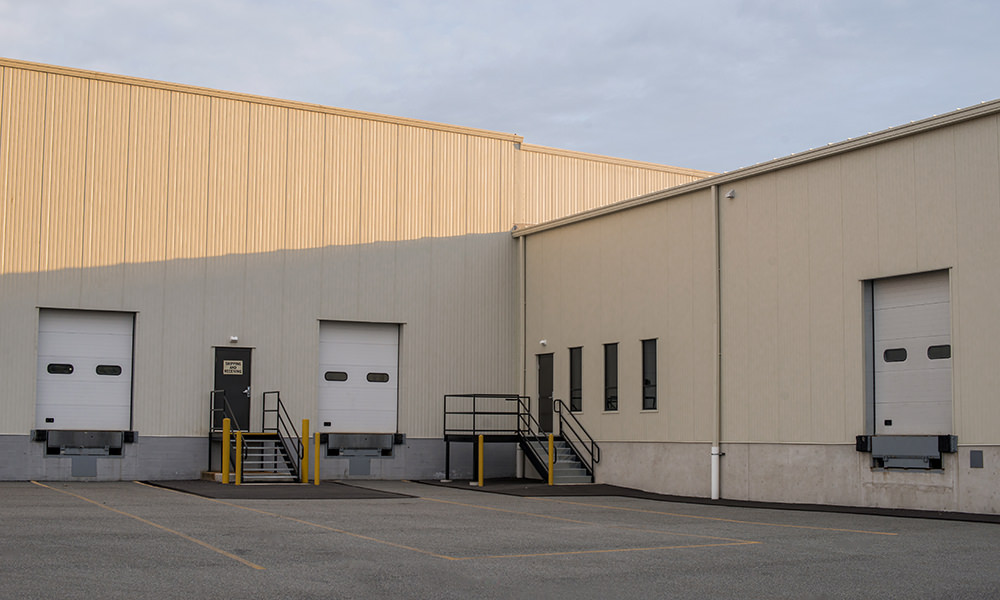 Safety
Happ employees are committed to performing work in the safest manner possible, consistent with good construction practices. As a result, Happ's safety record is consistently better than the industry average. Our internal safety program reflects our belief that people are our company's most valuable asset. Ensuring the safety and health of everyone involved in our projects is the single most important responsibility given to Happ.
W. Andrew Happ
President
W. Andrew "Andy" Happ is a third generation family member. Andy joined Happ Contractors, Inc. in 1980 as a laborer. In 1986 promoted to Field Supervisor, and transitioned to the office in 1990 taking on a new position as an estimator while still working in the field.
In 1992 promoted again to Project Manager; he continued with estimating and added new duties of scheduling, permit applications, coordinating subcontractors, etc. of projects from beginning to final occupancy.
Appointed as Secretary/Treasurer of the Corporation in 2009, and President in 2015. Andy continues to be hands on with the daily running of company from dispatching our field personnel, promoting business development, office management, etc. while offering his time as a board member of the Central Bucks Family YMCA, Central Bucks Ambulance and Rescue Unit, Inc. and Doylestown Cemetery.
Gene Applegate
Project Manager
Eugene "Gene" Applegate started has a carpenter laborer in 1979; promoted in 1988 to Field Supervisor coordinating subcontractors and our field personnel. In 2009 Gene exchanged his tool belt for a scale ruler and Excel spreadsheets when he joined the office personnel as an Estimator and Project Manager.
Susan Lopez
Office Manager
Susan Lopez joined Happ Contractors, Inc. in 1987. Through the years her responsibilities have expanded to include clerical support, accounts payable, accounts receivable, payroll, office manager, benefits, insurance, fleet management.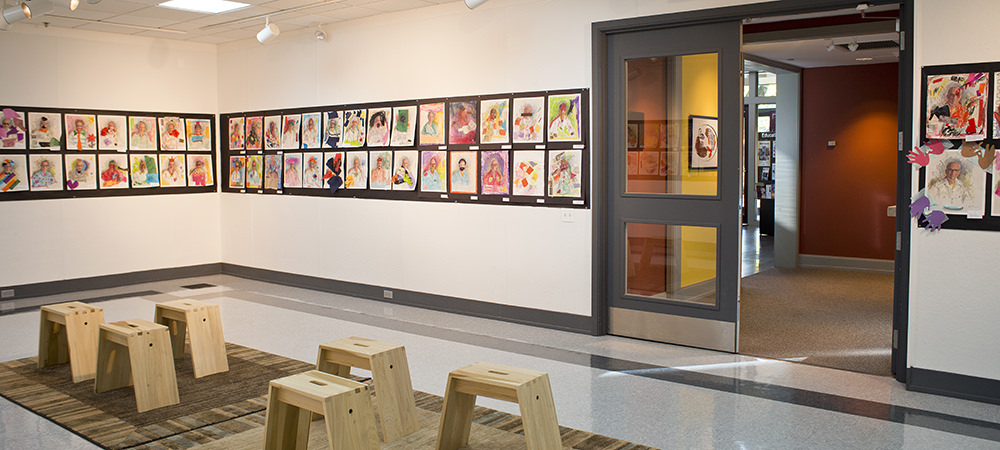 Testimonials
"Hi Jim, Last night we had another terrible rainstorm and the basement is still dry! Hallelujah! I hired the team you recommended to put in the new A/C and I am so pleased. Thank you so much for your help!"


"Thank you so much for doing a great job on our home. IT was a pleasure working with you and all your contractors. Everyone was so professional, so nice and a true pleasure. We will certainly sing your praises. Wish you the best."


"Thanks again for a great job. The workmanship is terrific as usual, and the Happ Team is a pleasure to have on the property. Please don't hesitate to use us as references."


Dear Jim, you guys did a great job on the balcony supports - on time and under budget - excellent. Thank you."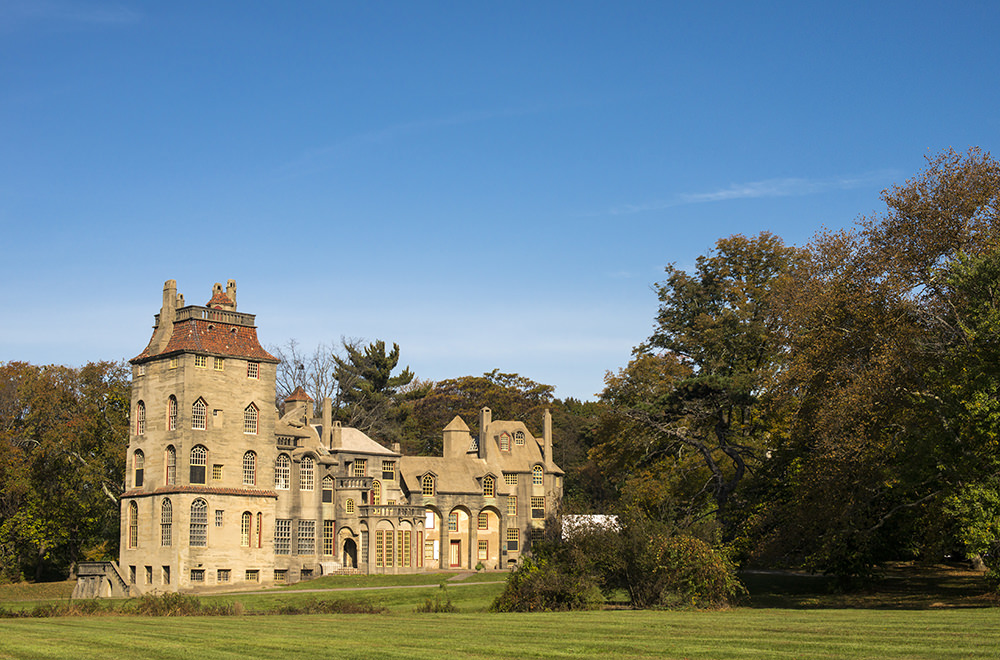 Since 1928
Three generations have served the community with over 125 years of combined experience. Happ Contractors was founded in 1928 in Doylestown, Pennsylvania by brothers Edward and John Happ. Beginning with local farms and small businesses, Happ grew to serve a variety of institutional clients; school districts; industrial clients; municipalities; and more. To this day Happ Contractors continues to provide the same level of care, quality, and control in our projects; both local and across the region.