Serving Bucks County
Since 1928
Recent Work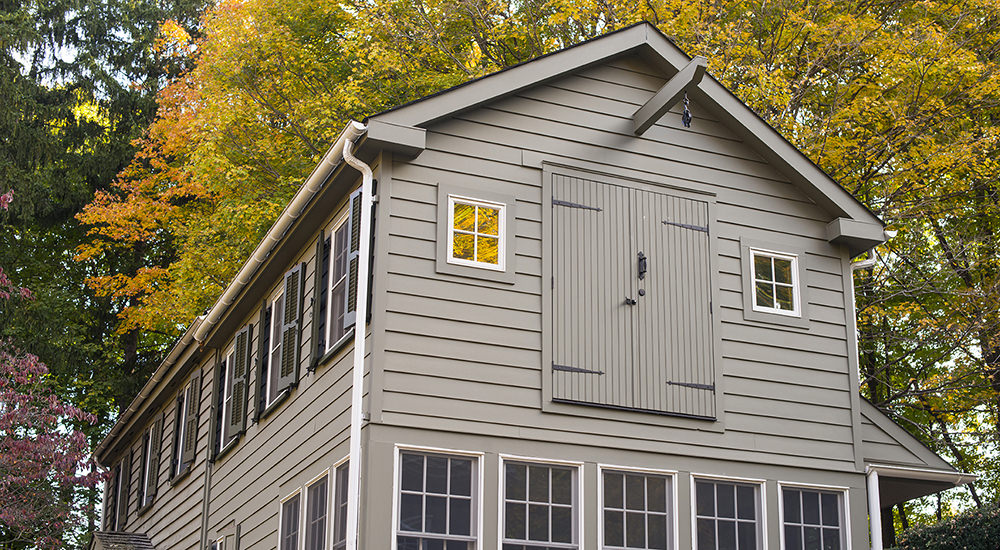 Happ Contractors completed an update of a family weekend house including new kitchen and dining spaces, a master bedroom, and systems updates.
View more of residential, commercial, and industrial work and projects using the link below.
Explore
General Contractors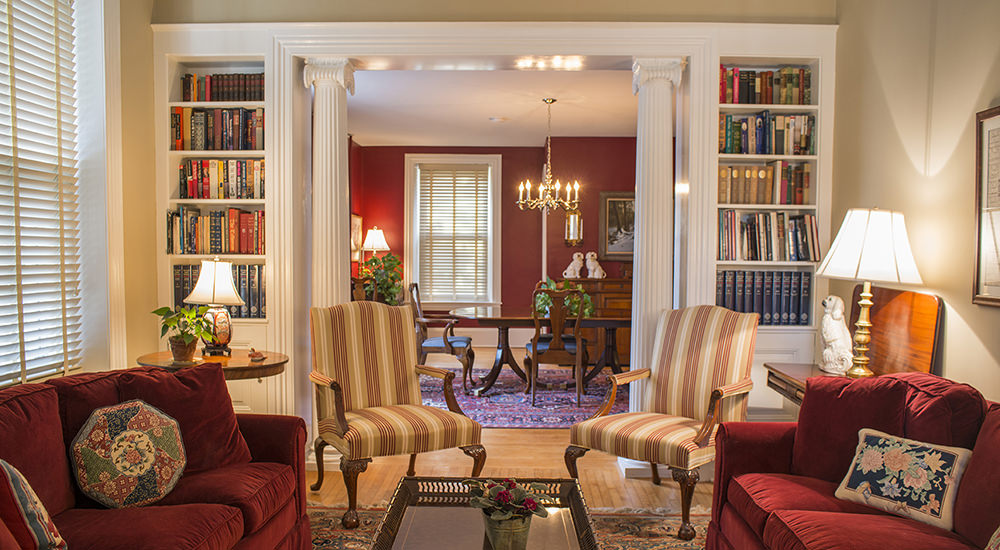 Happ Contractors performs new construction, renovations, restorations, and more in Bucks County for residential, industrial, and commercial clients.
We pride ourselves on the quality of work we provide and our ability to deliver on time and within budget.
Services
Our History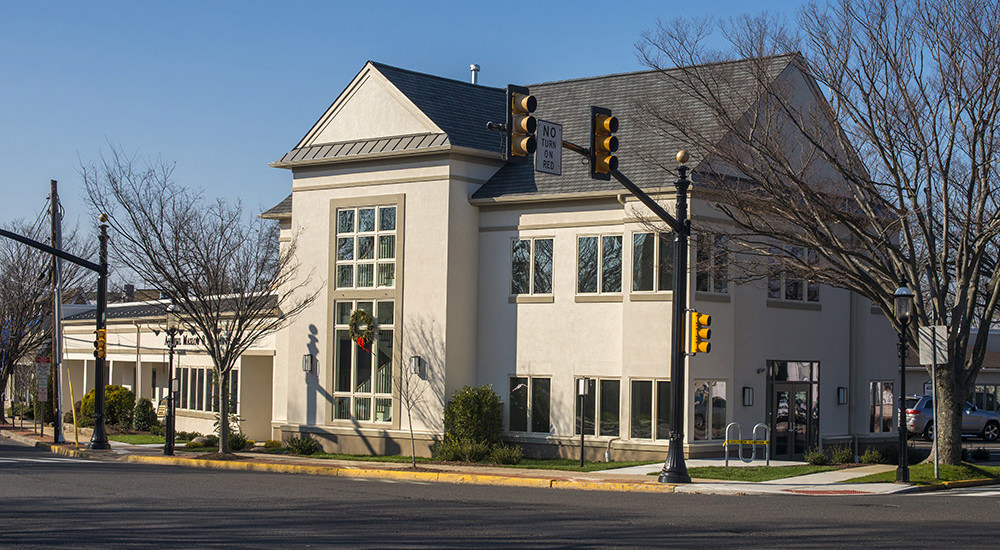 Happ Contractors has been providing quality work and service since 1928. The third generation continues a long tradition of quality.
We have a proven track record for accomplishing challenging projects of all sizes and shapes.
Learn More